Our address
IYAA Hongkong Headquarters
---
International youngsters artist association.
Rm 19C Lockhart ctr 301-307 Lockhart Rd Wan Chai HK
hklive@iyaalive.com
top@iyaalive.com
---
Because of the large number of visits and advice, I suggest you contact IYAA. by mail. Thank you.
Limited staff, no special reasons, the association can provide front desk advice, but do not provide hospitality services, please understand.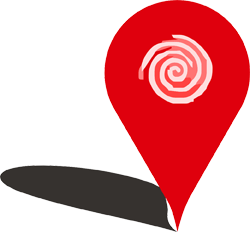 We are available
From Monday till Saturday
---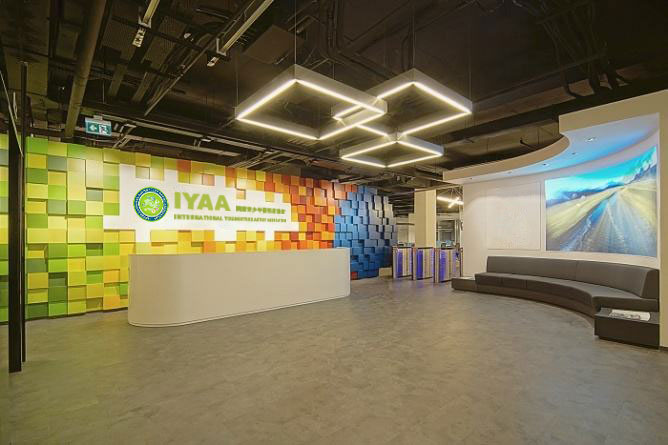 Send us a message
Fell free to ask
top@iyaalive.com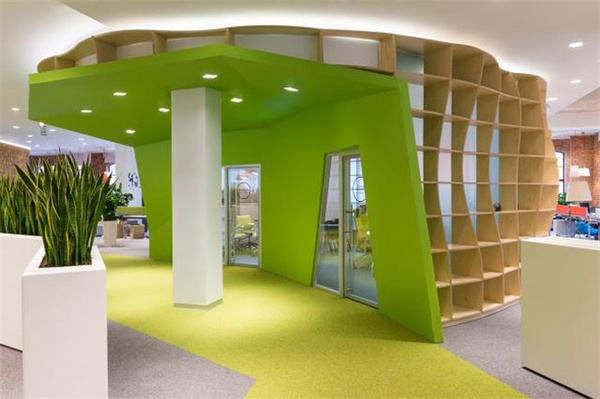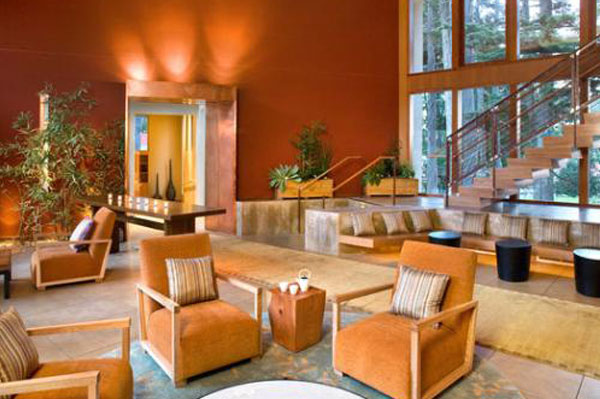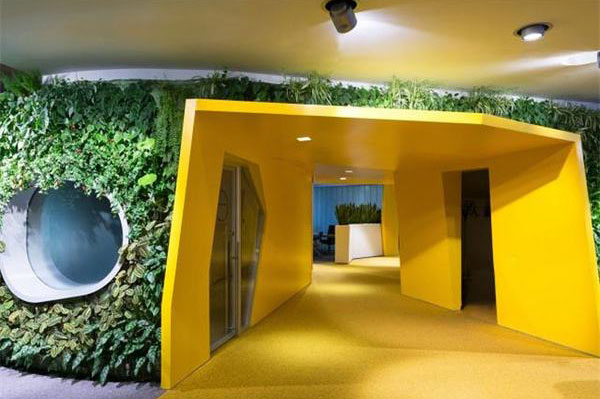 Reminder
Let us remind you of your attention
The International Young Artists Association is the only official authority in the world to carry out an international charity youth art competition. All other imitators are fake.
The International Young Artists Association is the only organization in the world that provides international auctions for young people to realize the market value of young children's art works. Beware of counterfeiters infringing on your interests.
Iyaa.top is the only official website of the International Young Artists Association. The website provides three language browsing methods: Simplified Chinese, Chinese, traditional Chinese and English. Beware of counterfeiting or phishing websites against your interests.
Want to know more about IYAA?
top@iyaalive.com
Mobile client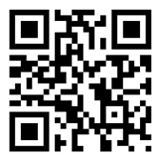 Official Account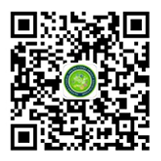 About IYAA
INTERNATIONAL YOUNGSTERS ARTIST ASSOCIATION(IYAA) is a non-profit international organization. The concept of culture and Art Association launched in France "cultural city of Lyon, the establishment of law and development in Hongkong (international registration number 2438568; Registration No. 66780890-000-10-16-8).IYAA by carrying out adolescent children's charity art competition with international influence, art exhibition, art auction and other activities improve the understanding of the culture, but also create new contributions and new value. We are together with you children's art of common development and prosperity of the world and make unremitting efforts.

IYAA adress
Hongkong headquarters
Rm 19C Lockhart ctr
301-307 Lockhart Rd
Wan Chai HK